Select your content - select your emotion
SHOW REEL
WHO ARE WE?
We're Onza, a television production company
Founded in Madrid in 2014 with a series that quickly became one of the biggest fiction shows on Spanish television: The Department of Time. Since then, we haven't stopped telling stories, both real and fiction, and always brimming with emotion and reality.
We are passionate about what we do and we put our hearts into every project. We work with our own ideas and also those of the leading professionals, to whom our doors are always open.
With creative talent at the centre of everything we do, and a great team who is capable of executing the production from start to finish, every day we embark on the adventure of creating content that will touch the hearts of the viewers.
ONZA IS THE SUM TOTAL OF PEOPLE WITH TALENT
TEAM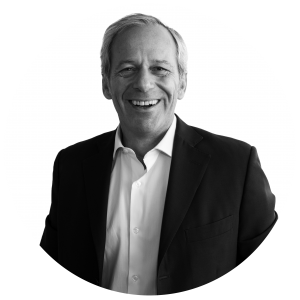 JOSE Mª IRISARRI
Founder and president
The captain of the team.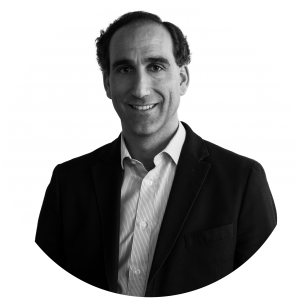 GONZALO SAGARDÍA
Founder and CEO
The indefatigable conductor of our orchestra.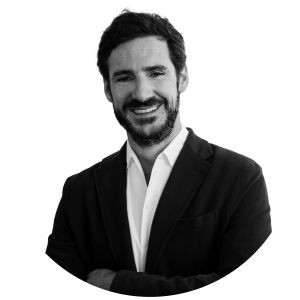 NICOLÁS BERGARECHE
Founder and director of operations
He makes everything work. Or at least he tries to.
CARLOS GARDE
Director General
He goes the extra mile.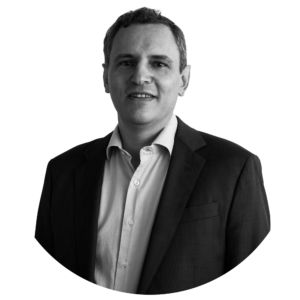 LUIS VICÉNS
Director Financiero
The numbers man, the one who keeps us on the straight and narrow.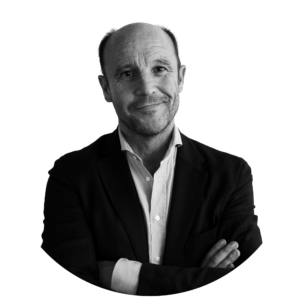 SANTIAGO DE LA RICA
Director General de Producción
Think of something difficult. Santi knows how to produce it.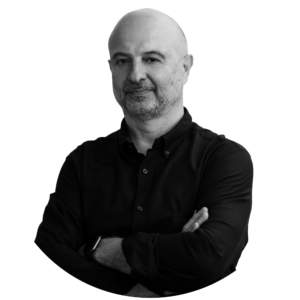 FERRAN ESTELLÉS
Director de Entretenimiento
«Yo, lo que diga Santi»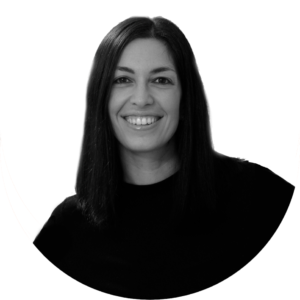 VALENTINA POZZOLI
VP of content development and international co-productions.
Develops and co-produces without borders.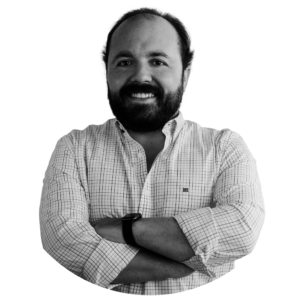 ALONSO LAPORTA
Head of Fiction
Inventa historias.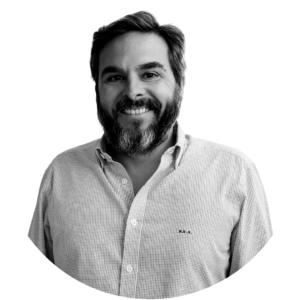 RICARDO GARCÍA-AGULLÓ
Head of Production
He doesn't miss a trick.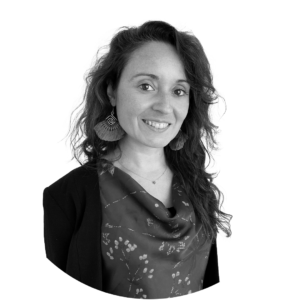 BÉATRICE NOUH
Head of Sales
She sells everything.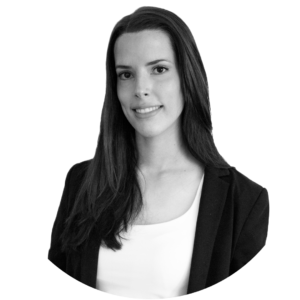 ERIKA GÓMEZ
Sales Manager
Makes you want to buy our content.
EVA CABALLERO
Office Manager
Everything is run by her.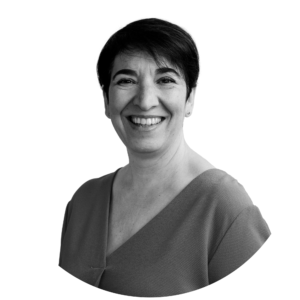 MARIVÍ PLAZA
Head of Administration
She has everything under control.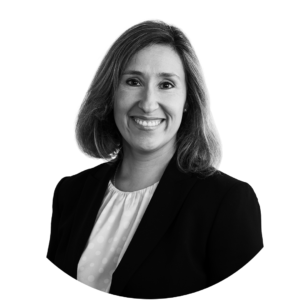 SILVIA LINAJE
Head of Human Resources
Looks after the personnel.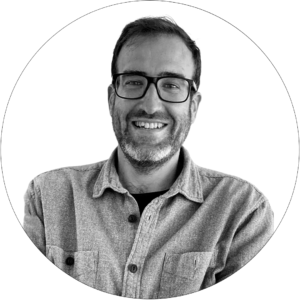 CARLOS DE ANDRÉS
Administration
Hace que todo esté en su lugar.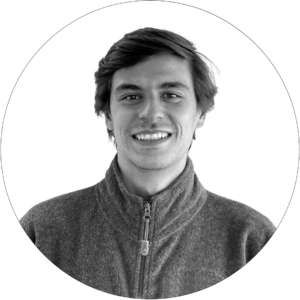 PEDRO CORRALES
Administration
Hace que todo vaya según lo esperado.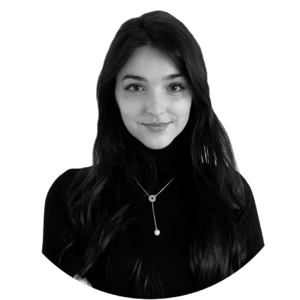 TERESA LINDNER
Responsable de Comunicación
Hace que nos conozcas mejor.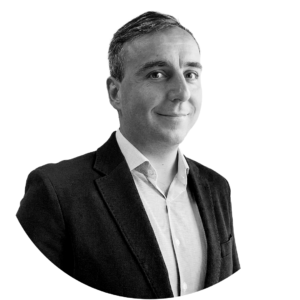 CARLOS RODRÍGUEZ
Legal & Business Affairs
Se asegura de que el business sea legal.

MAYRA GÓMEZ
Recursos Humanos
Se preocupa por nosotros.

BÁRBARA GARCÍA
Tesorería
La que parte y reparte.

KIOTTO GARCÍA
Coordinadora de postproducción
La que pone la guinda a los proyectos.

PACO ZEGERS
Associate Development Executive
Crea historias.